Ocoee Mist Manor is a Women's Structured Recovery Home, located at the base of the Appalachian foothills just west of Parksville Lake and Lake Ocoee.
This facility is intended to provide medium to long term recovery guidance in a setting of serenity and natural beauty.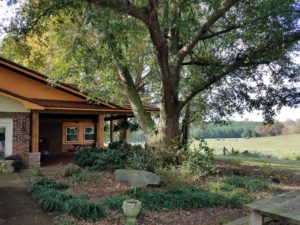 Acceptance will not be refused based on lack of insurance coverage and our program is very affordable.
We will accept women, pregnant women and women with children age 10 and under, but we do not provide detox or initial treatment services.
We will refer to a detox facility or rehab prior to acceptance if necessary.
Our goal is to assist our clients in developing a solid foundation for long term recovery, self sufficiency, and tools for dealing with life without a need to run from the troubles life deals us.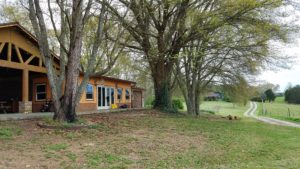 This beautiful country setting can be the start of a new way of life for those who suffer from addiction.
Personal Treatment Plans are developed to suit the needs of our clients and are followed with care and concern for success. We work with DCS on adherence to permanency plans to bring reunification of families to fruition.
Our staff are familiar with the issues that are faced by our clients as we have been in the same place so we can relate and identify with the things that drive us to act out, or do those things that cause more harm to ourselves and those around us.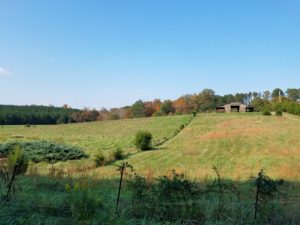 An opportunity to find a new way of life in an atmosphere of tranquility and country life awaits your commitment to a minimum of 90 days and to honesty, open-mindedness, and willingness.
We hope we can be a part of your recovery.
This project is funded under a Grant with the State of Tennessee Department of Mental Health and Substance Abuse Services
See a video of the facility here.
OM House RulesUpdated 7/12/2020