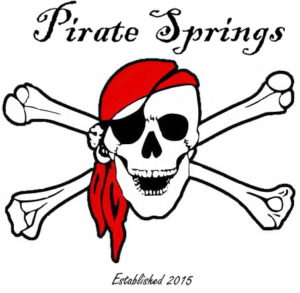 Covid 19 and all it has brought with it has hit us considerably hard as it has everyone. We typically able to raise $2,000 – $3,000 per mo. in donations but we are at zero for most of 2020 except that a local church stepped up to cover most of the cost of a new HVAC system after we went 3 weeks without when ours died.
Please consider any size donation to help! A small monthly gift can work wonders to keep our doors open for these women.
Below are other items we need to continue to drive the program forward.
Current Needs
Funds to cover the balance of our Septic System Repair ($1,100)
Funds to cover the balance of our new HVAC system ($1,000)
Minor
Women's Toiletries and Feminine Products $250.00 or items
(We use a lot of paper products!)
Laundry Soap $50.00 or items
Gently Used (or new) Clothing items
Children's Toys – Open Amount
Rent Scholarship Funds (@ $125 per week) – Open Amount
For Clean Time
Commercial Zero Turn Mower $6,399.00
Housing – Women's
We are looking for a way to either purchase the property the ranch is on or find someone who can purchase the property from it's current owners, who have raised the rent by $1,000 per month over the past 15 months, and lease it to us while we reach the point purchase is possible.
Educational
Presentation Development $1,000.00
Presentation Equipment $1,500.00
General
New computers $1,800