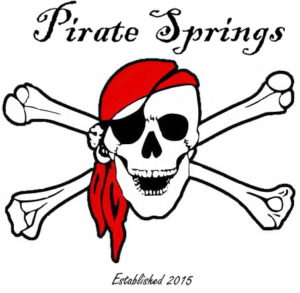 Covid 19 and all it has brought with it has hit us considerably hard as it has everyone. We typically able to raise $2,000 – $3,000 per mo. in donations but we are at zero for the past two months except that a local church stepped up to cover most of the cost of a new HVAC system after we went 3 weeks without when ours died.
Please consider any size donation to help! A small monthly gift can work wonders to keep our doors open for these women.
Below are other items we need to continue to drive the program forward.
Current Needs
Funds to cover the balance of our Septic System Repair ($1,100)
15 Passenger Van or Bus Thank you, Cho Cho, for donating a 15 passenger van!
A Diesel Mechanic to fix our tractor. Fixed it ourselves, yayy!
Minor
Women's Toiletries and Feminine Products $250.00 or items
(We use a lot of paper products!)
Laundry Soap $50.00 or items
Gently Used (or new) Clothing items
Children's Toys – Open Amount
Rent Scholarship Funds (@ $125 per week) – Open Amount
For Clean Time
Commercial Zero Turn Mower $6,399.00
Trailer $1,499.00
Cash Flow Support (receivable average 20 days) $8,000.00
Work Truck $30,000.00
Sanitaire Commercial Vacuum $348.88
Steam Cleaner $1,200.00
Housing – Women's
Phase 1 Environmental Report $1,600.00
Building Fund – Additional capacity to house 18 more women and a commercial kitchen/dining room to handle the additional mouths to feed. Total 3,600 sq ft on two floors $360,000
Educational
Presentation Development $1,000.00
Presentation Equipment $1,500.00
General
Printing $1,000.00
Postage $150.00